Thank you for contacting the Firefighter Functional Fitness Team. We have received your inquiry and will follow up with you shortly (24-72 hrs) via email or phone. In the meantime, please review our program flyer for basic workshop information.
FIREFIGHTER FUNCTIONAL FITNESS
Would you like Firefighter Functional Fitness to come teach
at your fire department or conference?
We offer three customized workshops to suit your needs.
Interactive lecture
Hands-on
demonstrations
The 4 Pillars: Physical
Fitness, Recovery,
Hydration & Nutrition
The Big 8 of Physical
Fitness
Question & answer
session
Everything offered in the 4-hour
workshop, plus:
How to program daily &
weekly workouts
How to use equipment
around the fire station
for functional fitness
Simple & effective
strategies for weight
loss
And much more!
16-Hour (2-Day)
Master Class
Everything offered in the 4-hour
workshop, plus:
Daily group workouts
20+ functional exercises
with fire hose
Nutrition planning
How to use functional
flexibility for firefighter
injury prevention
And much more!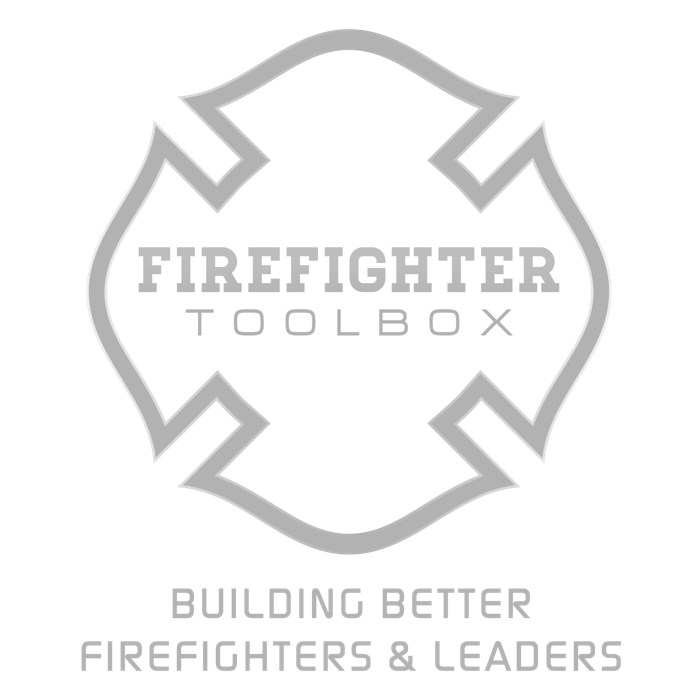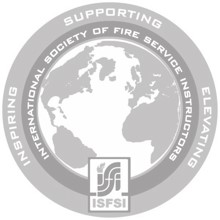 *Presented at national conferences, Firefighter Functional Fitness continues to receive rave reviews from the students to the experts.
Dan Kerrigan and Jim Moss are the authors of Firefighter Functional Fitness: The Essential Guide to Optimal Firefighter Performance and Longevity. It provides firefighters with the knowledge, tools, and mindset to maximize performance, reduce the risk of LODD, & live long, healthy careers & retirements.