F3 WORKSHOPS AND PROGRAMS
The Essential Workshop to Optimal Firefighter Performance and Longevity
Providing firefighters worldwide with the vital knowledge, mindset and tools to:
The F3 Workshops are interactive training workshops for organizations of all sizes. If you are interested in learning more about hosting Firefighter Functional Fitness, please complete the form below and we will respond promptly.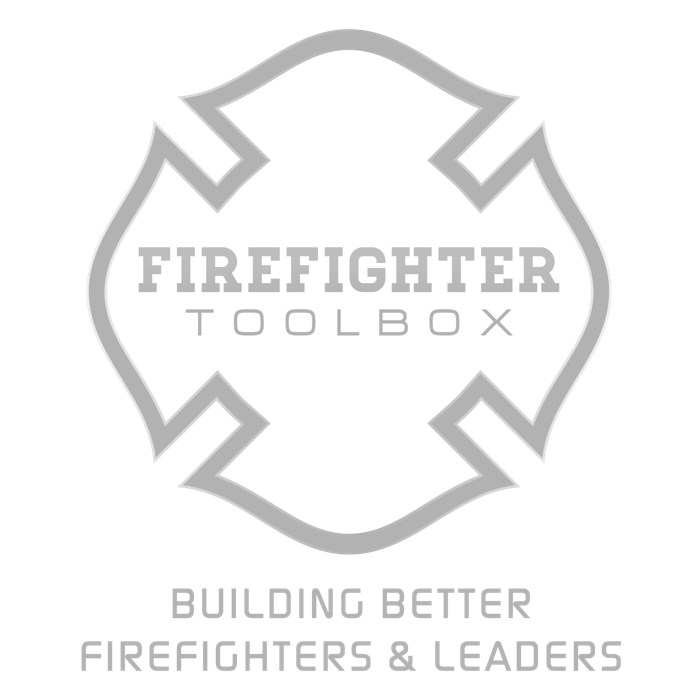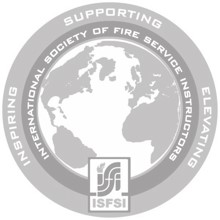 *Presented at national conferences, Firefighter Functional Fitness continues to receive rave reviews from the students to the experts.
Dan and Jim put on a fundamental, easy to learn workshop that would benefit any firefighter in their journey for health and wellness knowledge throughout their career. The workshop was simple, informative and effective in relaying what firefighters should be doing to take charge of their fitness and nutrition. By having firefighters teach the class, more of our personnel were able to relate to them and their experiences.

Natalie A. Nacker

OCFA WEFIT Coordinator Orange County Fire Authority (CA)
The Firefighter Functional Fitness program is an excellent program, whether you are new to fitness or have been training for years. The program provides the building blocks for functional physical fitness as well as nutrition and health information important for all firefighters to implement. The program addresses the struggles firefighters face and provides real-world solutions, including education on how to use tools around the firehouse for workouts, along with firefighter-specific exercises will make every firefighter better at their craft. Whether you are a rookie or a 25-year veteran, the information in this program can be used every day in the firehouse!

Chief Dennis Condon

Needham Fire Department (MA)
The Firefighter Functional Fitness program is an excellent program whether you are new fitness or someone that has been involved with fitness for years. This program provides the fitness, health, and nutrition building blocks so important for firefighters to adopt. The education on how to use firefighting tools and equipment for workouts along with firefighter-specific exercises will help every firefighter to excel at their craft. This information is for every firefighter, from the first year rookie to the 30-year veteran!

Craig Williamson

Training Officer Edmond Fire Department (OK)
Firefighter Functional Fitness is the resource that every firefighter should have in their toolbox. It's the total package. The 4 Pillars of Firefighter Functional Fitness and The Big 8 concept bring a holistic approach to our overall health and wellness as occupational athletes. The mission to reduce/eliminate LODDs is vital. We have sworn an oath to serve and protect our respective communities, and we can only do that effectively if we swear to keep ourselves safe first. By reading and implementing the action steps at the end of each chapter and the concepts in this book, we can succeed together!

Tara Mitchell

Past Captain, 30-year Veteran Village Mamaroneck Fire Department Mamaroneck, New York Holistic Health Coach and owner of Peak Lifestyle and Performance PeakLifestyleAndPerformance.com
About the Trainers:
Dan Kerrigan and Jim Moss are co-authors of the best-selling book, Firefighter Functional Fitness: The Essential Guide to Optimal Firefighter Performance and Longevity. It provides firefighters with the knowledge, tools, and mindset to maximize their fireground performance, reduce their risk of injury and line-of-duty death, and have long, healthy careers and retirements.
Please complete this form, and we will follow up with you on delivering a Firefighter Functional Fitness Program for your department or conference.